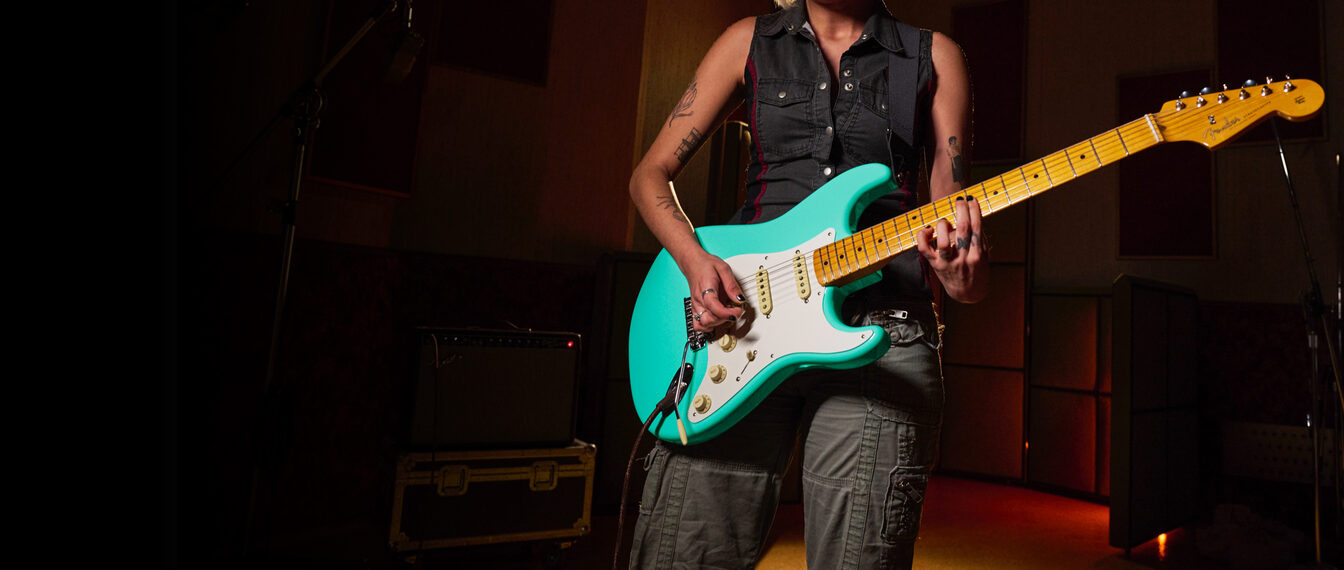 When it comes to iconic guitar brands, Fender is a name that immediately comes to mind. For decades, musicians of all genres have relied on Fender guitars for their tone, playability, and overall quality. And while Fender has released many models over the years, one line that stands out in particular is the American Vintage series.
The American Vintage line was first introduced in the 1980s as a way to celebrate Fender's heritage and offer players a chance to experience the tone and feel of vintage instruments. These guitars were designed to be as faithful to the originals as possible, with period-correct pickups, hardware, and finishes. The first American Vintage series proved to be a hit, and Fender continued to release new models and updates over the years.
In 2022, Fender released the American Vintage II series, which was an update to the original line. The American Vintage II guitars featured some notable improvements, including a more accurate neck profile and improved pickups. The result was a series of guitars that were even more authentic and true to their vintage counterparts.
One of the standout features of the American Vintage II guitars is the neck profile. Fender went to great lengths to accurately reproduce the neck shapes of the original guitars, which can vary significantly depending on the era and model. The American Vintage II series features a range of neck shapes, from the chunky "U" shape of the '54 Telecaster to the slim "C" shape of the '65 Jazzmaster. These necks feel incredibly comfortable and natural in the hand, and they contribute to the overall playability of the instrument.
Another improvement in the American Vintage II series is the pickups. Fender worked with pickup designer Abigail Ybarra to create pickups that were even more authentic than the originals. Ybarra had worked for Fender in the 1950s and 60s, and she was responsible for many of the classic pickups that are still highly sought after today. Her expertise and attention to detail were instrumental in creating the pickups for the American Vintage II series, which are incredibly responsive and dynamic.
In terms of the models available, the American Vintage II series covers a wide range of Fender's history. There are classic models like the '52 Telecaster and '65 Stratocaster, as well as less common models like the '68 Thinline Telecaster and '75 Jazz Bass. Each model is designed to be as true to the original as possible, with period-correct hardware and finishes.
Overall, the Fender American Vintage II guitars are an excellent choice for players who want a vintage-inspired instrument that is as authentic as possible. These guitars are beautifully crafted, with exceptional attention to detail and a level of playability that is hard to beat. Whether you're a professional musician or a hobbyist, the American Vintage II series is definitely worth checking out.